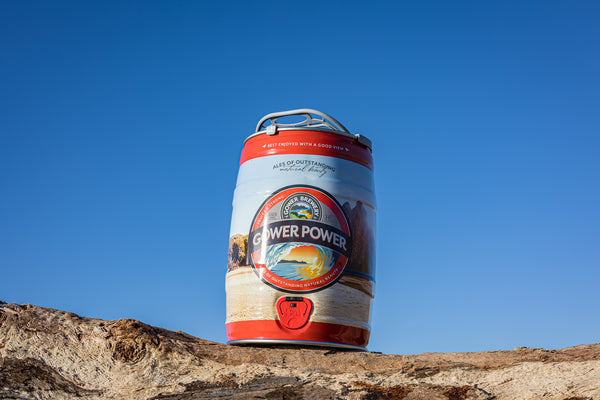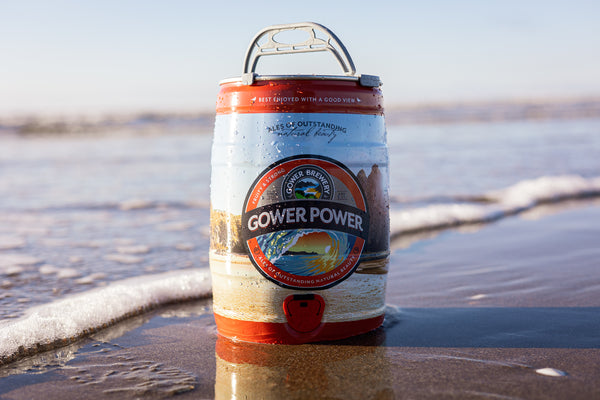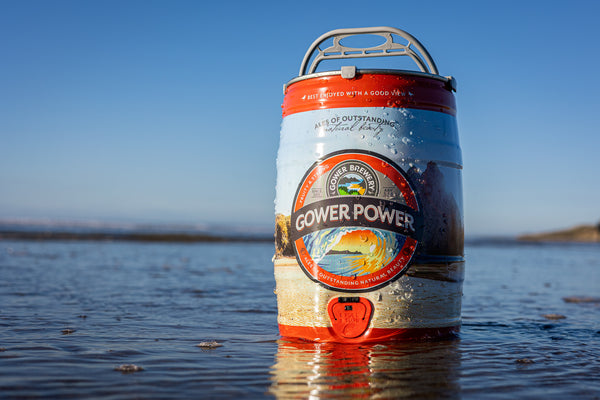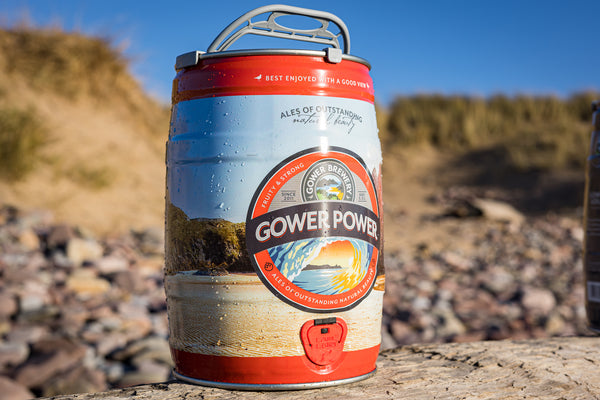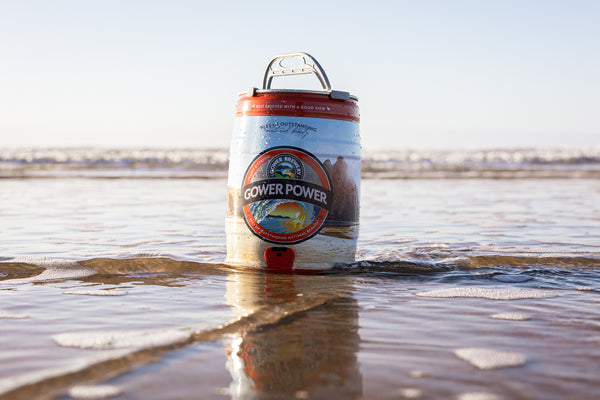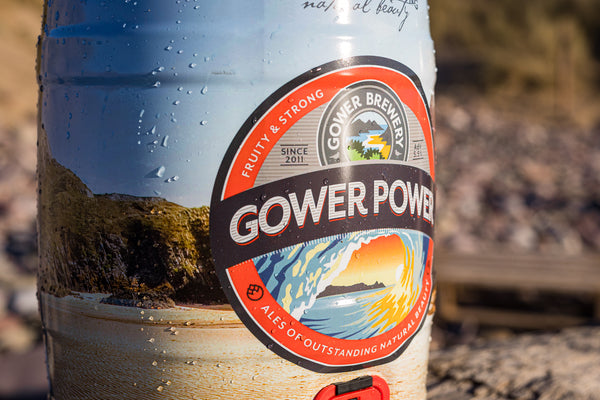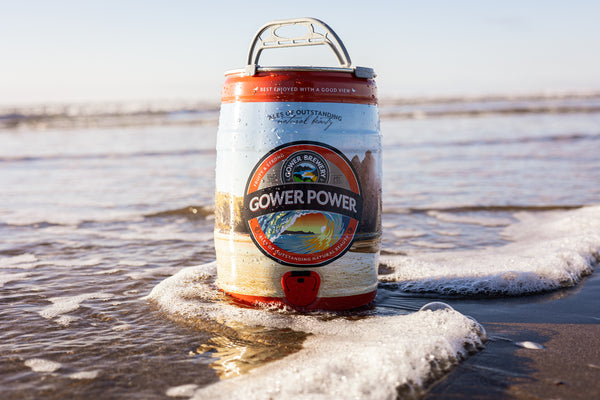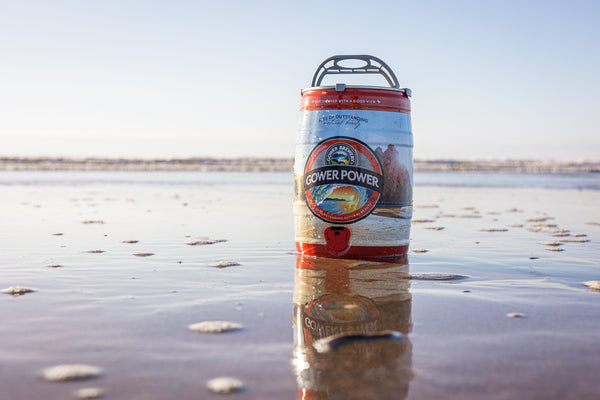 Gower Power: Mini Keg
~ Fruity & Strong ~
Brewed using a blend of Barley, Crystal, Caragold and Wheat malts. Powerful, balanced and endowed with a good dollop of quality whole hops. Welsh, warming, malty, fruity and strong.
Like all of our ales, Gower Power is brewed with a traditional floor malted barley. To balance the powerful alcohol content, this beer is blessed with a good dollop of quality whole hops resulting in a strong, warming, fruity welsh ale.
One of our most iconic brews, Gower Power is available all year round in cask, keg, bottle and mini keg. At 5.5% ABV you can feel the power! .
This keg contains 5 litres (8.8 pints) of our Gower Power, and is a convenient way to serve it to your friends. Once opened we recommend that the beer be consumed within 2-3 days.