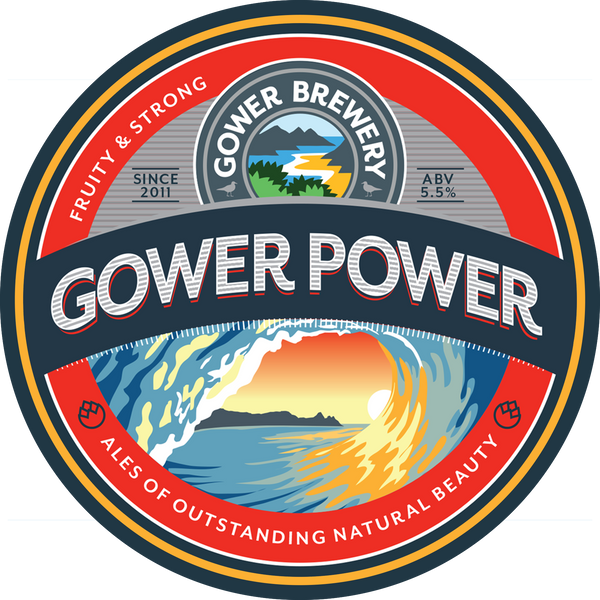 Gower Power
Mind Blowing
Gower Power, like all of our ales is brewed using traditionally floor malted  barley. To balance the powerful alcohol content, this beer is endowed with a good dollop of quality whole hops. The result is a warming, malt, fruity strong Welsh Ale.
 At 5.5% abv you will certainly feel 'The Power'!
Gower Power has a huge following, and we think thats it's fans are right to be so passionate about this beer. It's a cracker. It is available all year round in cask, bottle and mini keg. 
Gower Brewery
Gower Power
See
Amber
Smell
Hedgerow Fruits
Taste
Rich, Malty, Sweet