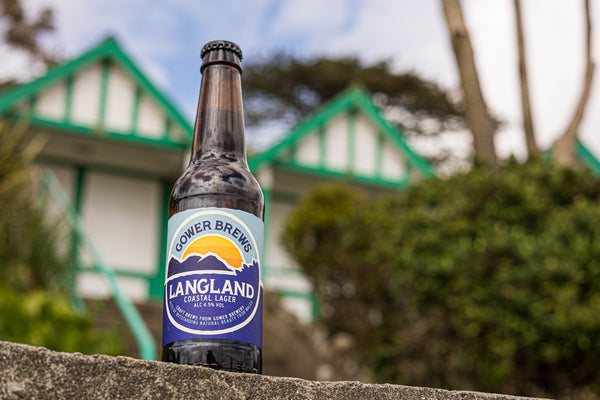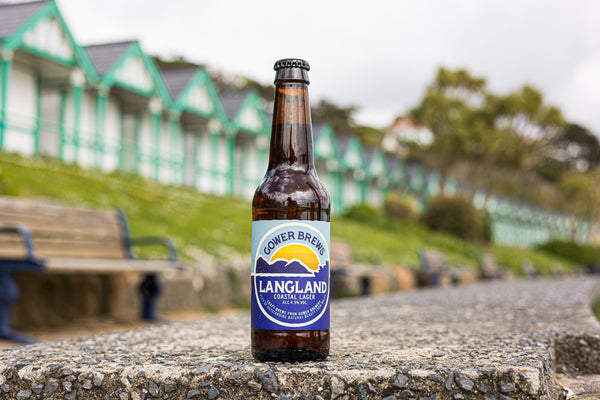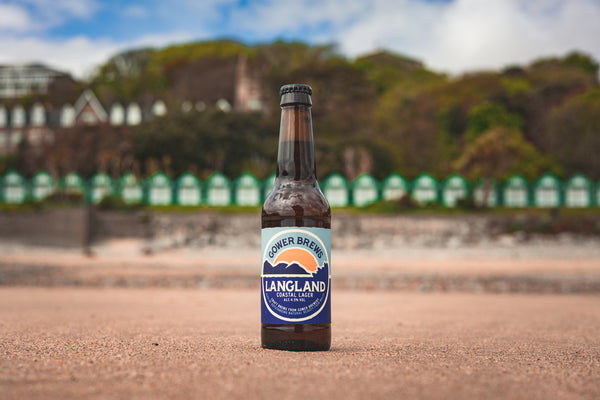 A thirst quenching coastal Welsh lager. It's hop packing, flavour popping, classic continental lager. It's distinct taste pairs beautifully with a fresh Gower sea breeze.
Notes from the Brewer: Craft beers from Gower Brewery - bringing you good brews for good views. Short run, big flavour! The coastal lager, inspired by one of the best surf breaks on Gower. Brewed for those post surf beach fire moments.
4.5% ABV
12x 330ml
Vegan & gluten free
Langland is the perfect Welsh Lager for enjoying in your favourite bay.