Partners
We'd like to give a shout-out to organisations and individuals that support us to bring you the brews you know and love. 
Rake & Riddle
Based in North Gower, The Rake & Riddle blends casual, modern dining with traditional flavours and local produce. With an extensive menu, large beer garden and patio and excellent children's play area, it's the ideal place for families. With several bars, restaurants and outside seating areas it has something for everyone!
Estuary & GG's
Down the road from the Brewery in Penclawdd, The Estuary is an all-round win for anyone looking for a dreamy staycation getaway. Not only does this venue offer five boutique en suite guest rooms with private rooftop balconies and a stylish bar and restaurant; it's also the home of GG's Gelato parlour! For lazy afternoons sipping Gower tipples with a side of gelato, look no further than the Estuary.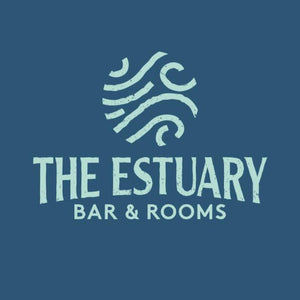 Mundo
A stylish bar and restaurant based in Port Talbot high street. The word Mundo means world in Spanish; they offer a global cuisine including a wide variety of brunch & tapas dishes with as much locally sourced produce as possible including worldwide monthly specials that can be paired with our large selection of world wines, craft beers and speciality gins.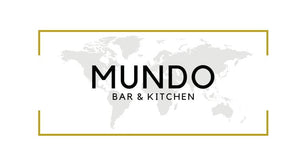 Ben Holbrook
Ben Holbrook Photography & Videography
Ben is a local writer, photographer and filmmaker who tells beautiful stories inspired by the Gower Peninsula lifestyle.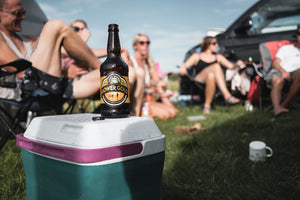 SIBA
We are proud to be a member of the Society of Independent Brewers. Established in 1980, SIBA represents the interests of the growing number of breweries in Britain. With a vision to 'deliver the future of British beer' as the 'voice of British independent Brewing' representing over 830 independent craft breweries.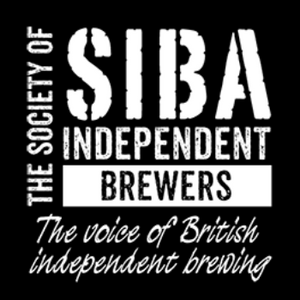 BFBI
We are yearly certified by the British Food and Beverage Industry which enables our brewing waste to be used as animal feed to local farmers on the Gower. This process minimises our waste and carbon footprint whilst also supporting the long-standing history of farming in our local communities.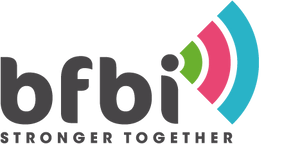 CAMRA
As producers of real ale, we are pleased to have the support of our local CAMRA community groups. CAMRA is considered one of the most successful consumer organisations across Europe. Founded by four real ale enthusiasts back in 1971, today we represent beer drinkers and pub-goers across the UK.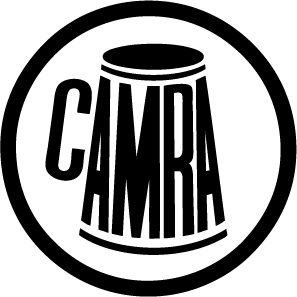 fourseven media
Nathan is an exceptionally creative and innovative digital designer based in London. He empowers brands to communicate their personality and offering with elegance and flair. With a comprehensive undersing of both design aesthetics and technical skills, Fourseven will take your brands' online presence from strength to strength.
Gower Secrets
Alex Wilson is a photographer & videographer with a passion for the ocean and the coast surrounding it. As an avid surfer, swimmer and paddle boarder his work is inspired by the blue spaces where he spends his time.
https://gower-secrets.co.uk/