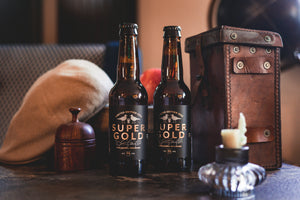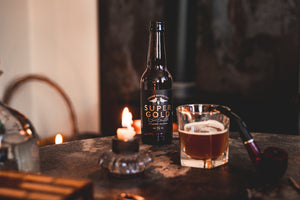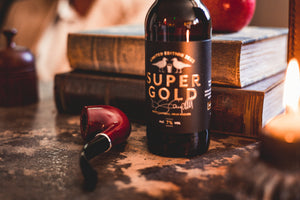 We've pulled the last few cases of our limited edition Super Gold off the shelves ready to warm your toes this autumn. Brewed at 7%ABV it's guaranteed to ward off the harshest of chills.
find out how gower is brewed
Fancy getting up close and personal with our iconic brews in a famous Welsh brewery?
Join us on an exclusive Gower Brewery tour where you'll get an exclusive inside look into how our famoush Welsh beers, ales and ciders are made.
We'll wrap the evening up in the Gower Brewery Tap, where you'll have the chance to sample some of our award-winning brews whilst learning about their individual stories.
Book now!
Gower Power went down like water. Strong beer and really smooth I thought. The fact it is always on offer in my local co'op is a huge bonus.
Richard Thomas
Superb beer, 'nuff said.
Stephen Weeks
Had a great visit and tour of the brewing process followed by some tasting which went down extremely well. Gower Gold is still my favourite. Many thanks.
Carwyn Rees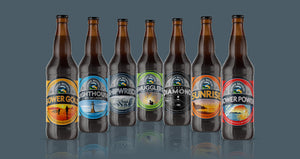 Can't decide on a favorite?
Use our custom case builder to make your own perfect 12 pack of Gower Brews. Choose from welsh beers, lagers, ales and ciders including the famout Gower Gold, Gower Power and Smugglers Cider!
BUILD A CASE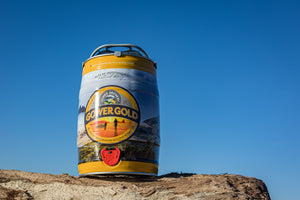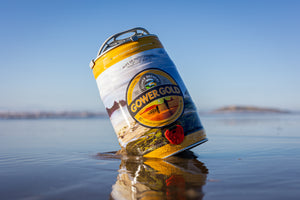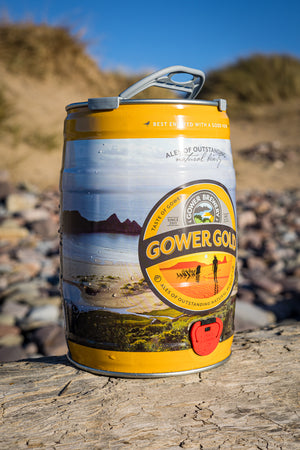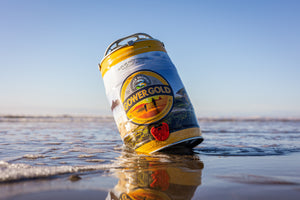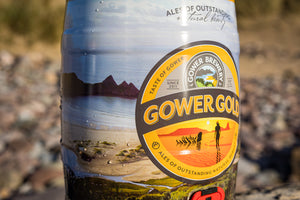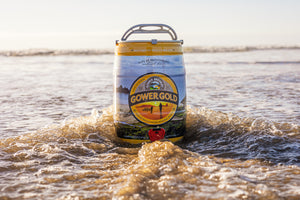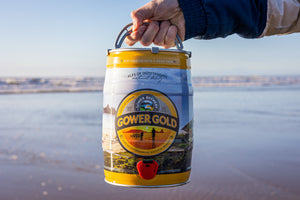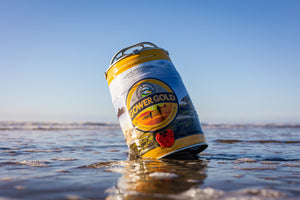 A thirst quenching golden welsh ale. It has refreshing citrus flavours and the lovely aroma of the cascade hops. Brewed since December 2011, Gower Gold has become a much loved beer and one of our best sellers. Gower Gold clocks in at 4.5% ABV and is available all year round in cask, bottle and mini keg.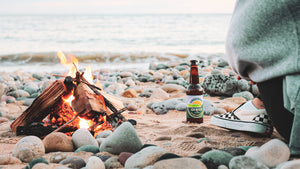 about gower brewery
Gower Brewery have been crafting ales of outstanding natural beauty in the heart of Gower since 2011.
As the Gower Peninsula was named the first area of outstanding natural beauty in the UK, we continually brew quality, award-winning beers that echo the magnificence of the landscape around us. That's our heritage.
Learn more here