Malthouse
The Malthouse
Hosted by Gower Brewery, the Malthouse bar and restaurant is currently offering confectionaries, the famous GG's gelato and a range of welsh beers, ales, ciders, wines, cocktails and spirits.
The Malthouse is a partnership with Swansea Grand Theatre to bring you luxury beverages and confectioneries, offering an extensive drinks menu, including a range of Gower Brewery's award winning welsh beers, ales, lagers and ciders alongside deluxe brands such as Edinburgh and Gwyr Gin.
We offer three bar options including The Malthouse on the ground floor, the Grand Circle Bar and the first floor Crush Bar.
The Malthouse is open on show nights only from 6:00pm - 11:00pm.If you're looking for an events venue in the heart of Swansea city centre, we've got something for you!
Suitable for coffee mornings, private functions, baby showers, birthday parties and pre/aftershow events, we offer a range of bespoke event packages.
Contact helen@gowerbrewery.com for a quote.Due to COVID restrictions, The Malthouse is operating under a limited capacity and reduced offering. Please keep an eye on our social media for exciting bar updates and menu announcements.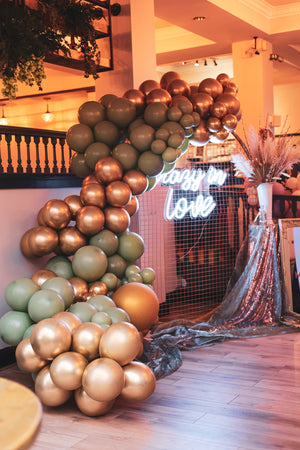 If you'd like a quote, more information on drinks packages and hiring options- we'd love to hear from you!