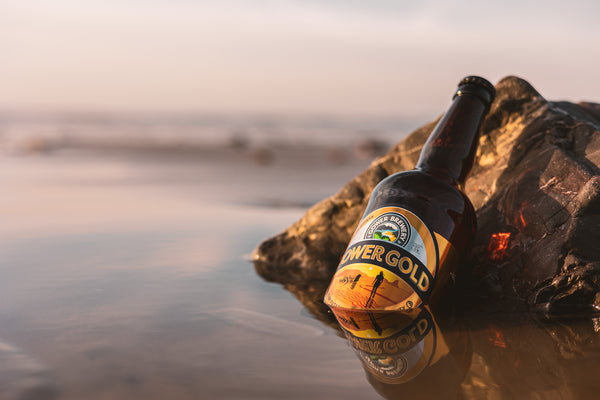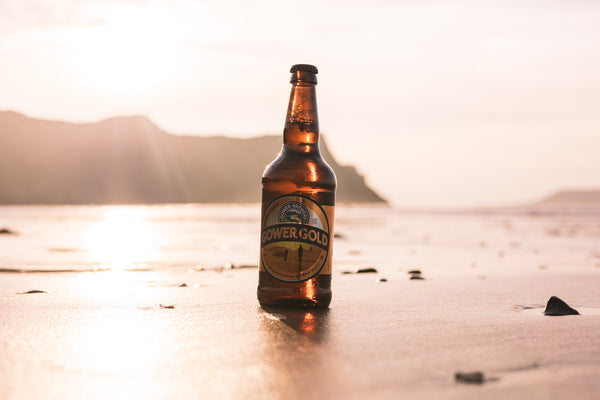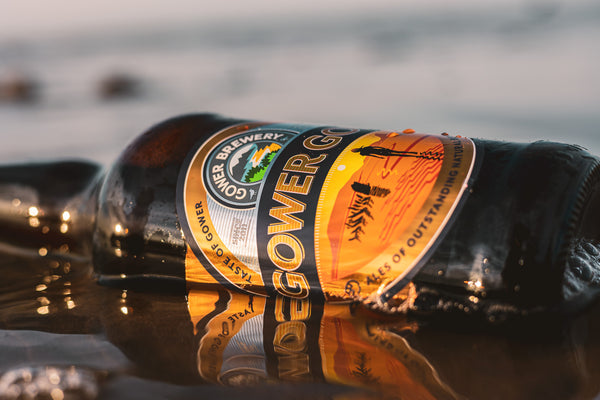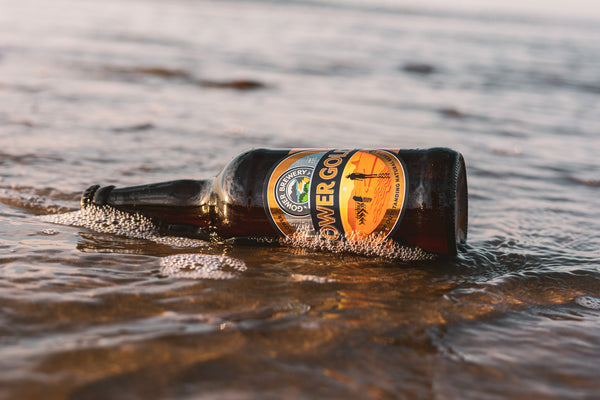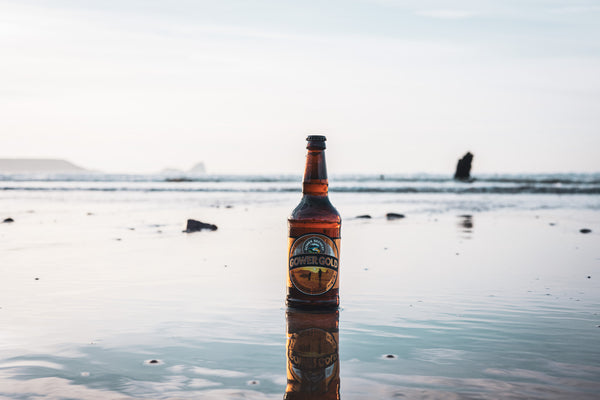 Gower Gold: 12 Bottles
~ Taste of Gower ~
Gower Gold is our refreshing flagship golden ale. Brewed with low colour malts and the distinctive citrus flavour and aroma of the famous Cascade hop.
Gower Gold | The Taste of Gower

Our much loved and award-winning golden ale. This flagship beer is the taste of your time spent with us on Gower. The flavour of holidays, weddings and sunset moments, our golden ale pairs perfectly with every Gower moment, no matter the season. 

It's a thirst quenching golden ale with refreshing citrus and melon flavours, topped off with the lovely aroma of cascade hops. Brewed since December 2011, this beer is available in cask, keg and bottle. You can find it in many pubs and supermarkets across South Wales and beyond!

Gower Gold clocks in at 4.5% ABV

Case of 12 x 500ml bottles

ABV
4.5%
Allergens
Gluten derived from barley and wheat
Notes from the brewer
A thirst quenching golden ale with rich and refreshing citrus flavours and the iconic aroma of the Cascade hops.