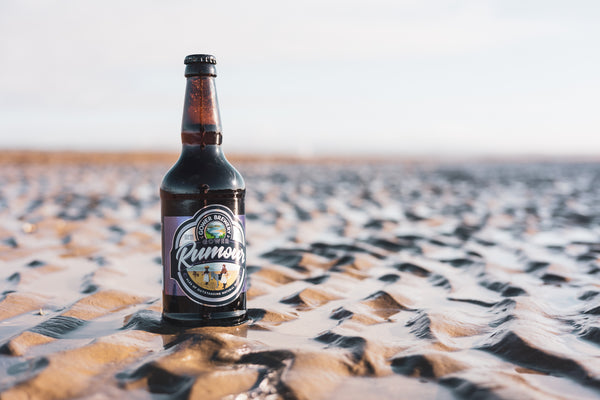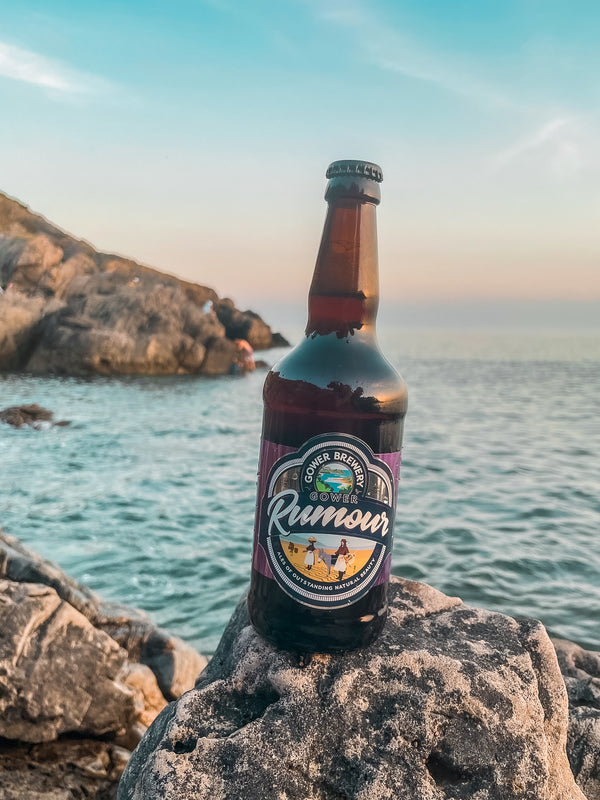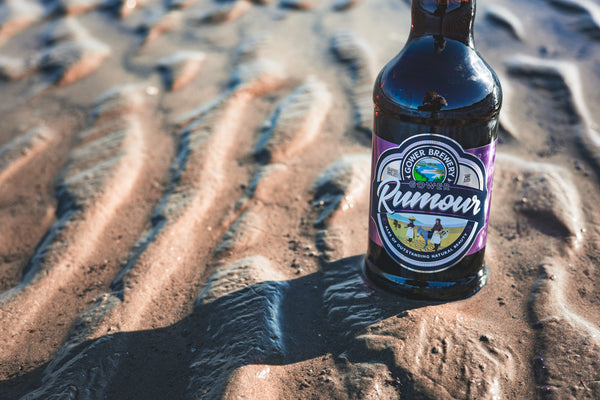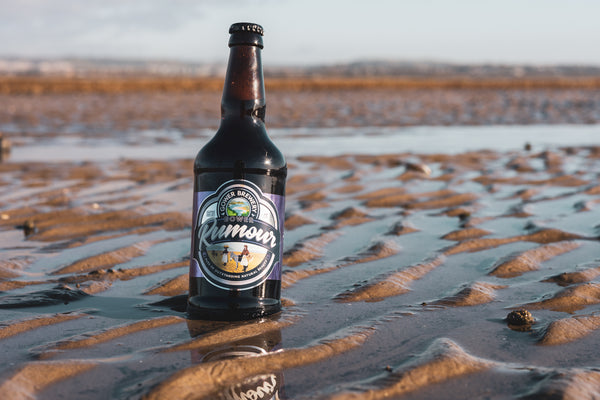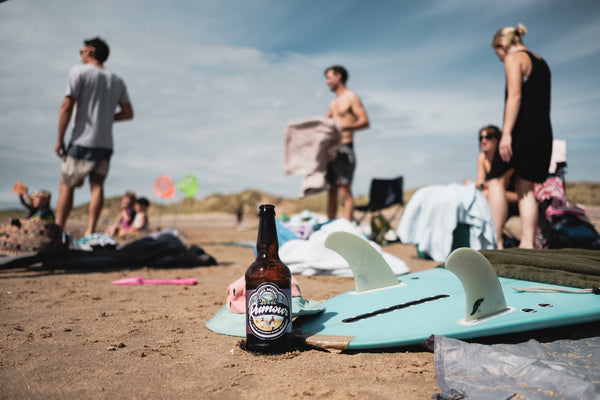 A rich ruby ale brewed with crystal and chocolate malt for colour and caramel flavour.  Willamette hops give a full on fruity, citrus finish.  Rumour has it, this beer is lush.   This glorious ale is available all year round.
 Case of 8 x 500ml bottles. 
ABV
5%
Allergens
Gluten derived from barley and wheat
Notes from the brewer
Our ruby ale is named after the extensive gossip sessions had by the women out on the cockle beds. We all know that this is where the juiciest of all Gower rumours start….