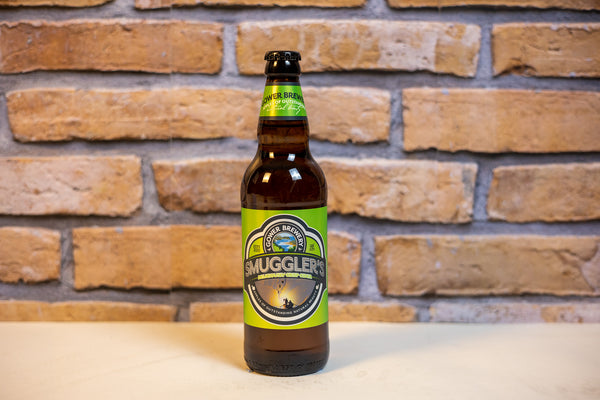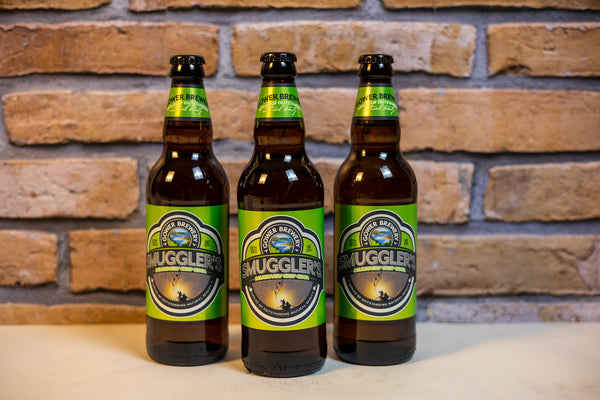 Smugglers Cider: 8 Bottles
~ Deliciously Crisp ~
Smugglers is a refreshing medium dry cider. It takes its name from the covert smuggling operations that had almost become accepted common practice for the majority of Gowerians in the 18th and 19th Century.
A refreshing medium-dry apple cider. This classic apple cider is brewed at 4.8 ABV and has crisp caramel undertones. Smugglers is available all year in both bottle and keg.
Cases of 8x500ml
ABV
4.8%
Allergens
Sulphites / Sulphur Dioxide
Notes from the brewer
It takes its name from the smuggling operations in the 18th and 19th century. Gower's coastline with it's coves and desolate bays was ideal for smuggling spirits, tobacco, tea and silk.